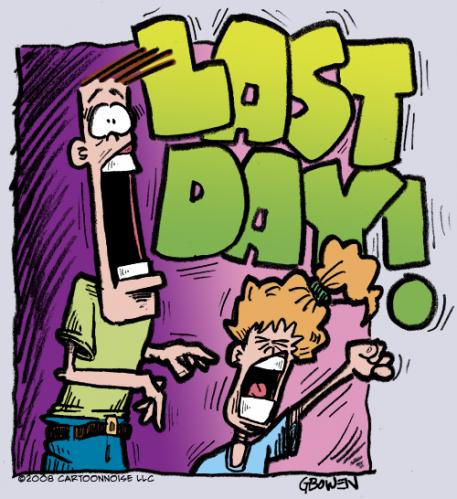 That was the day for me. I had be defeated something more in my life like
Friends, best friends, unique friends many more ....... even my enemies also
That days we had project viva hhhhmmm.... quite remarkable viva they took 15 min per individual to do viva. Mine reg number is 19 for me it's already late .........finally my time is came out. I gone there as interviewer. 2 person ready to do the viva for me..
Am also ready for their questions but surprise they didn't ask as more on my project
Finally my viva is over with successfully …….
We came out with happily but we people forget that today is our last day and I took some snaps with faculties and with my friends that time I felt Soooooooo much carrying but I didn't express that feeling with any one……
That's all I don't want express more on that topic…….